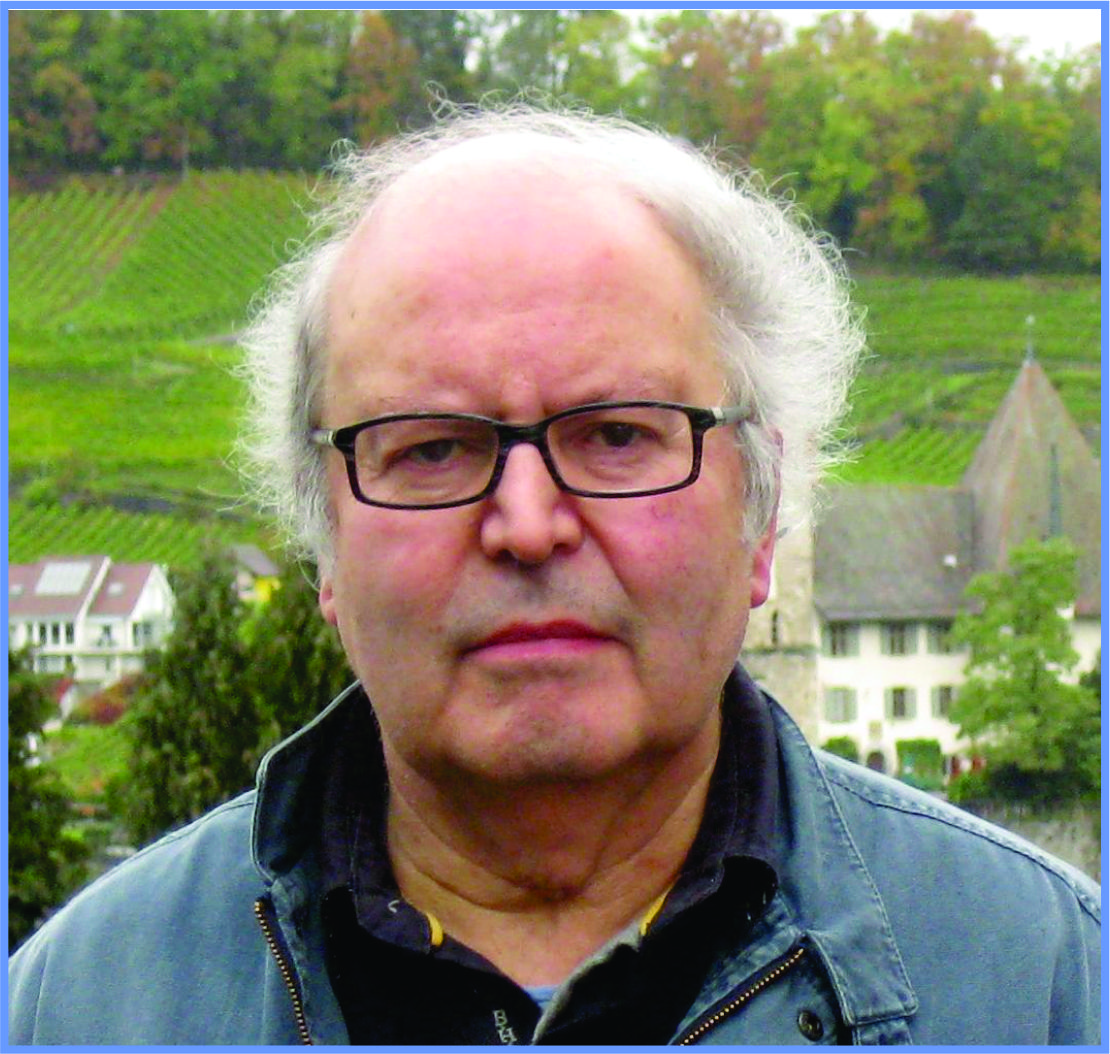 Hans Martin Zell's journey through Africa's book trade has been magnificent for the sheer scale of his production and its geographical span. In our conversation, he describes his life-path as 'a bit of a roller-coaster ride' with the combination of modesty and frankness I am learning to associate with him. The generous and wide-ranging interview with Hans Zell, published here in two parts, is his gift to Borders and to current and future generations of bibliophiles and industry practitioners.
PART I
How did the Nigerian book trade fare in the oil boom years of the 1970s when you were working at the University of Ife Press?What were the high points of academic and literary life at the University in those days?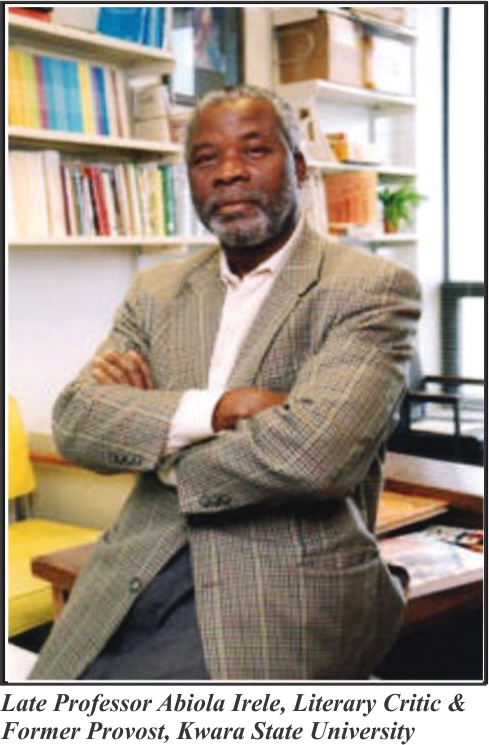 Well, they were interesting times, both in the academic as well as the literary sphere. During the early 1970s many exciting new literary voices began to emerge in Nigeria, writers such as Kole Omotoso, Femi Osofisan, Harry Garuba, Lily Adaora Ulasi, or the playrights Wale Ogunyemi, Ola Rotimi, and Zulu Sofola, among others, and some of them published their first works with Nigerian publishers. And among lecturers teaching at Ife at the time was the distinguished literary critic Abiola Irele. I was sad to hear of his death in the US, just recently, at the age of 81. He has been a good friend for many years, a brilliant scholar, an intellectual giant, supporter of indigenous African publishing (and himself a publisher with his New Horn Press), as well as a music lover, cosmopolitan, bon vivant and even an opera singer too! He will be greatly missed.
The NOMA AWARD was cancelled in 2009. During its lifespan, it was the biggest publishing prize in Africa. Talk to us about your work with the NOMA Award.

Why was the NOMA Award so significant?You helped found African Books Collective the premier global marketing and distribution platform for African books. What were the challenges of founding and developing ABC? How did you overcome those challenges?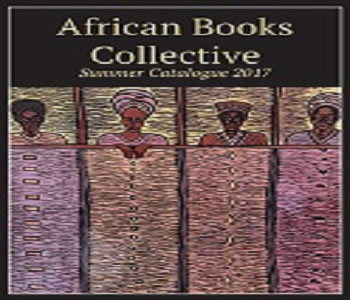 ABC recently celebrated its 25th year of trading, and I'm happy to see that it is still going strong, although it had to significantly change its business model over the years.
It had its roots in a meeting of a representative group of 11 African publishers that met in London in October of 1985. The proposal that came out of the meeting met with widespread and enthusiastic support among other African publishers, and after four years of extensive preparatory work, consultation exercises and fund-raising activities, ABC was formally registered as a company limited by guarantee in January 1990, and trading activities started later that year. One of the major challenges was to raise enough funds to get it off the ground until sufficient sales would allow it to eventually become self-sufficient. Part of those funds were raised through membership fees paid by founding members, although that was only a modest amount of 1,000 each (which entitled founder members to favourable terms from net proceeds of sales). The fact that this was seen as a genuine self-help initiative subsequently attracted quite generous donor support for seed funding from a number of organizations.
From the impressive chronicle of milestones of the Hans Zell Publisher's imprint, which milestone has come to mean the most to you and why?
On Saturday, May 2oth 2017, Etisalat, the multinational Telecoms firm, hosted the award ceremony for the 2016 Etisalat Prize for Literature. Speaking to the assembly of guests and authors, Helon Habila, Chair of the Judges, described the times we are living in as the 'golden age of African literature'. In the second part of my interview with Hans M. Zell, we look at how the African book industry is responding to this 'golden age'. From the perspectives of what currently obtains and the way forward, Zell present systems, structures and practices that impact he contemporary African book trade. Importantly, he scans the economy and political will of the environments in which the trade is plied.

What are your views about self-publishing? Please share your views about international book donation programmes: the issues involved, and the way forward. My final question: At 16, you became an apprentice bookseller in Switzerland. Since then, you have achieved a legendary corpus of work. Are you finished now? Or is there anything left for you to achieve?
* https://www.academia.edu/2700335/A_magnum_opus_on_African_Publishing
Review of Publishing Books & Reading in Sub-Saharan Africa

A Critical Bibliography
Hans Zell Publishing 2008
ISBN-13:978-0-9541029-5-1 £132 €195 $260 762pp