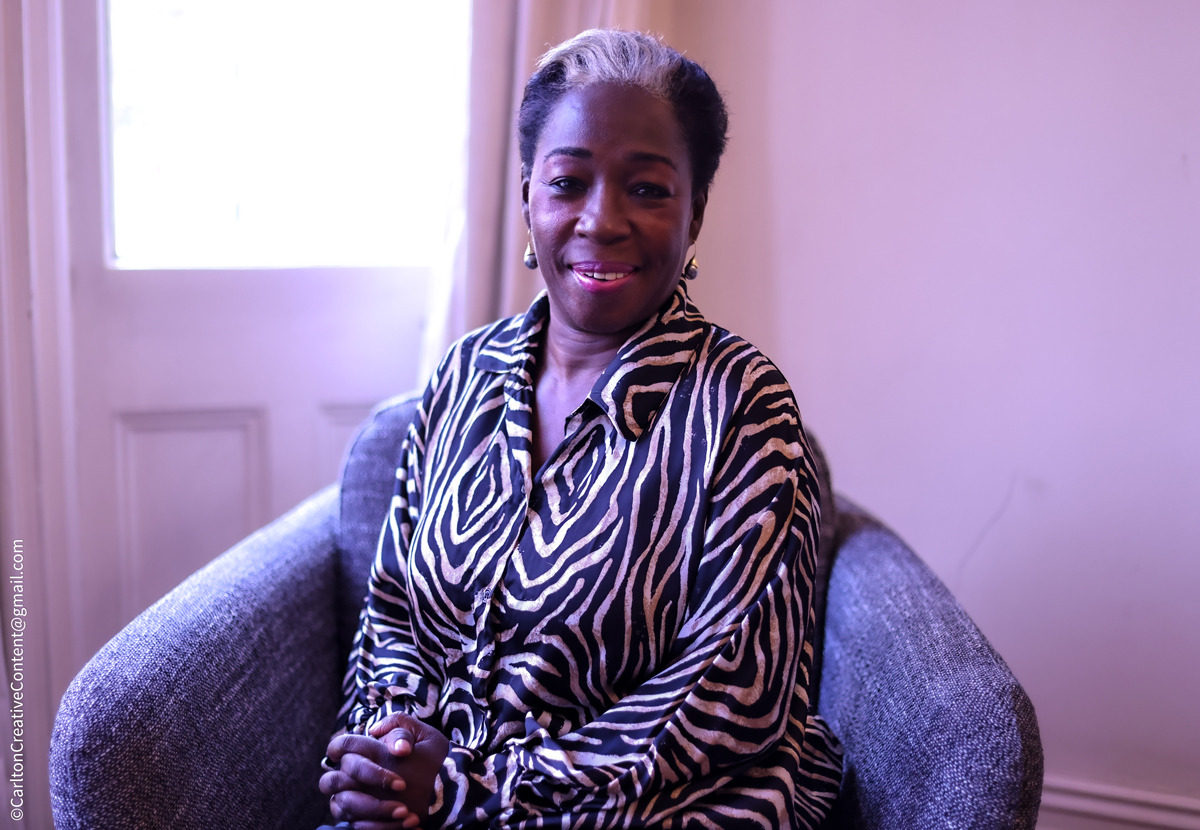 Meet Olatoun Gabi-Williams
Olatoun Gabi-Williams has many years of experience delivering spoken and written word content around literary culture, advocacy and education. She has delivered numerous assignments on television, on radio and on live platforms to advance her dual missions to promote an appreciation of good books in Nigeria and Africa and to promote child literacy, education and welfare in Nigerian institutions. Her broadcasts span: Channels TV "Sunrise" and NTA 2 Channel 5, "AM Express", "Close Flow", "City Lace" and Smooth Radio's "Smooth Review".

She was TV host at the 1st Nigerian Cultural Trade show held October 2nd 2014 and organised by the Nigerian German Business Association, AHK (Delegation of German Industry & Commerce in Nigeria), Goëthe Institute (German Cultural Centre) and the Consulate of Germany in Lagos.

Olatoun Gabi-Williams represented Nigeria at the 2018 Frankfurt Book Fair as moderator, media panelist and author interview host in the inaugural Pavillon Lettres D'Afrique under the auspices of Agence Culturelle Africaine (Senegal).

Olatoun Gabi-Williams is the Managing Director of Selina Ventures Ltd & Selina Travels Ltd and Founder/Coordinator of Sponsor A Child Nigeria, a small charity with a wide reach whose flagship projects improve child literacy, education and welfare in Nigerian institutions.
The Significance of Borders Name and Logo
An open book over the O in BORDERS

The rising sun evoking life, the natural world and the horizons of the mind.

Literature for all Nations: the birds - or are they books? – flying over the horizon, flying overseas, reflects the global vision for my African book project.

A bright yellow sun. Sea blue lettering: BORDERS means travel, movement, flight, hope, freedom and the life made possible through reading good books .